About CPR Tax Associates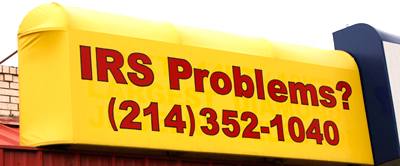 CPR Tax Associates consists of a licensed tax attorney and an experienced group of ex-IRS employees with more than 90 years of combined experience.
Based out of our North Dallas office, we specialize in helping clients with un-filed & past-due tax returns, IRS tax audits, bank & wage levies, federal tax liens, IRS debt settlements (offer in compromise), incorporating businesses, and managing self-employment issues.
When we are not busy trying to save our clients time and money, we enjoy spending time with our families and friends.
We know how taxes and the IRS can effect your family, and our goal is to do everything we can to limit the struggle and save you money.