Un-Filed & Past-Due Tax Return Help
20% of households in the United States are two or more years behind in filing tax returns!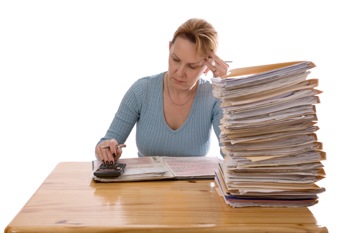 If you have not filed tax returns in the past, you are breaking the law and the IRS may file for you, leading to a much larger debt than normal. You will be hit for penalties and interest on past owed taxes, making it worth your time to get everything taken care of as soon as possible.
The IRS is not your friend and will begin trying to collect the taxes you owe. They may start garnishing your wages and bank accounts, or filing federal tax liens, or worse.
Your best move is to reconcile with them, file past-due and un-filed returns, and work out the best resolution that works for you. That is where we come in.
CPR Tax Associates, Inc. has assisted hundreds of clients with un-filed and past-due tax returns, bringing them back into compliance with the IRS.
With more than 60 years worth of IRS experience, we can help gather, consolidate, and work through your un-filed and past-due returns to reach the best outcome that allows you to move past your tax problems and go on with your life.